Climb the the Homiak from the village Tarariv, Zhenets tract
12.9 km
5 hours
Level: Beginner
Weather forecast in settlements around the route:

A popular walking route from the villages of Tatariv and Mykulychyn. Ascent and descent on different trails. Homjak Peak - one of the most popular in the Carpathians
Guides on this route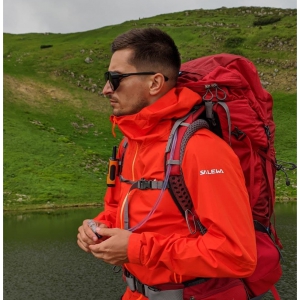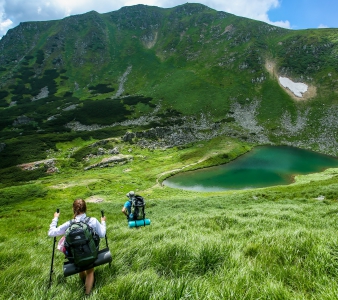 Карпати Тур
Авторські тури, які змінюють свідомість. Фізичне та психологічне перезавантаження. Здоровий Еко простір.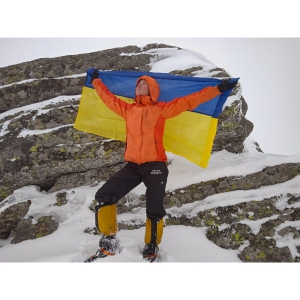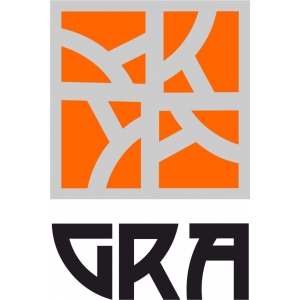 GRA
GRA – твій гірський провідник. Побачимо світ разом!
3D video animation of this route