Climb the the Khomjak from the fork of Yablunytsia, Polyanytsya, Tatariv
5.9 km
3 hours
Level: Beginner
Weather forecast in settlements around the route:

Weekend hiking route. In summer, children can go without problems too. There is an car road to the beginning of the route.
Guides on this route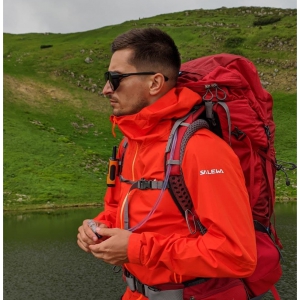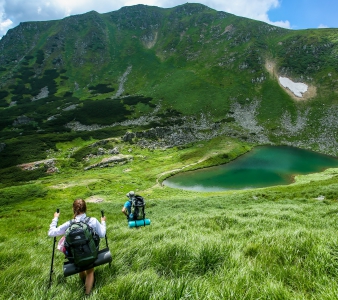 Карпати Тур
Авторські тури, які змінюють свідомість. Фізичне та психологічне перезавантаження. Здоровий Еко простір.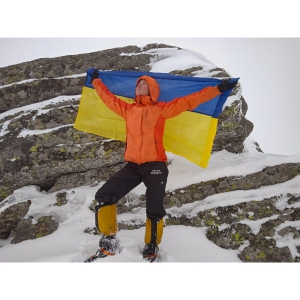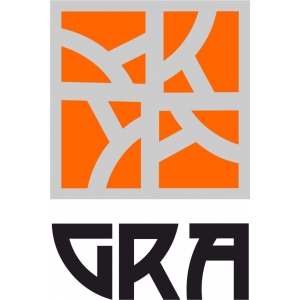 GRA
GRA – твій гірський провідник. Побачимо світ разом!
3D video animation of this route