Information for hikers on this site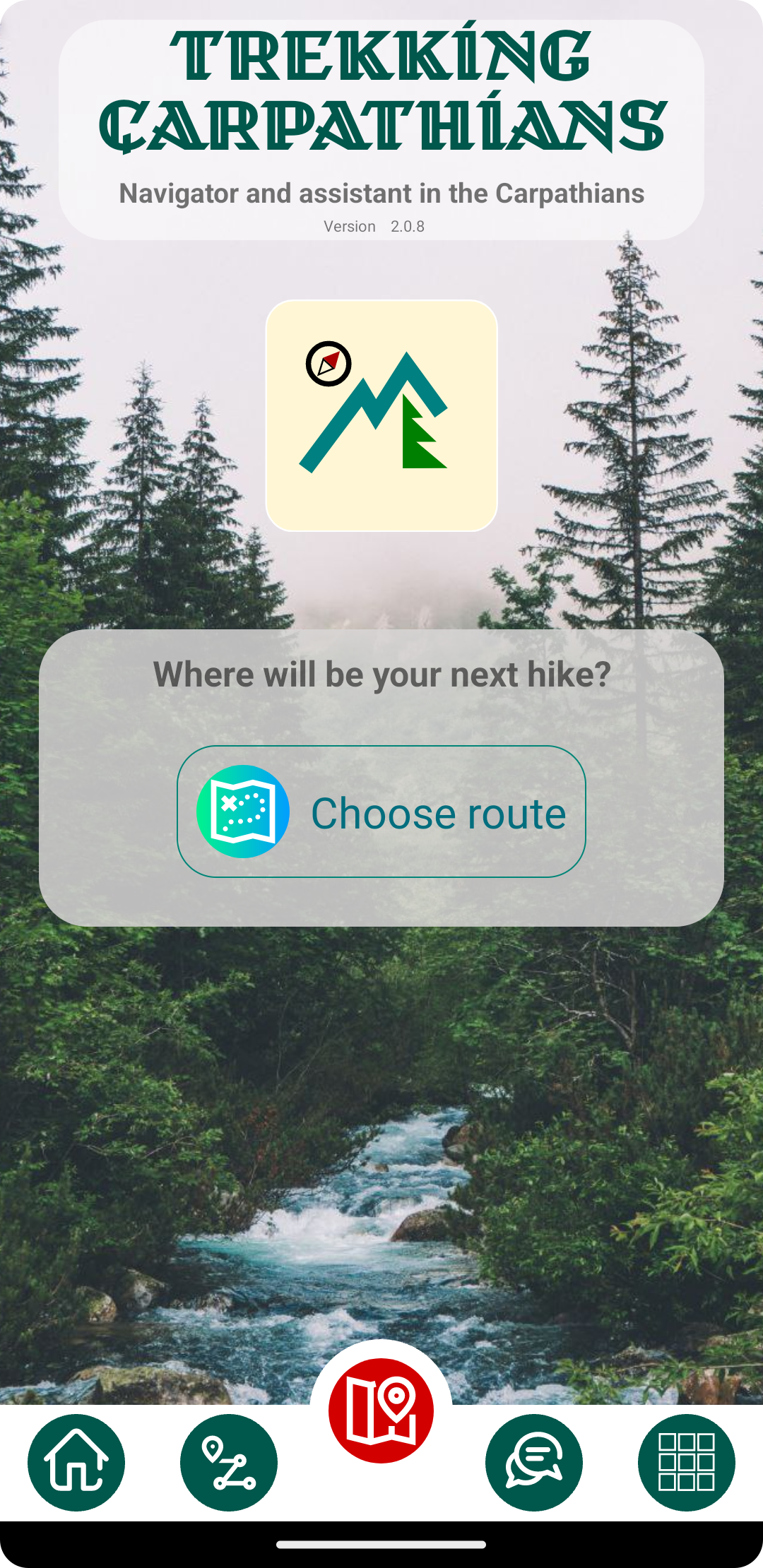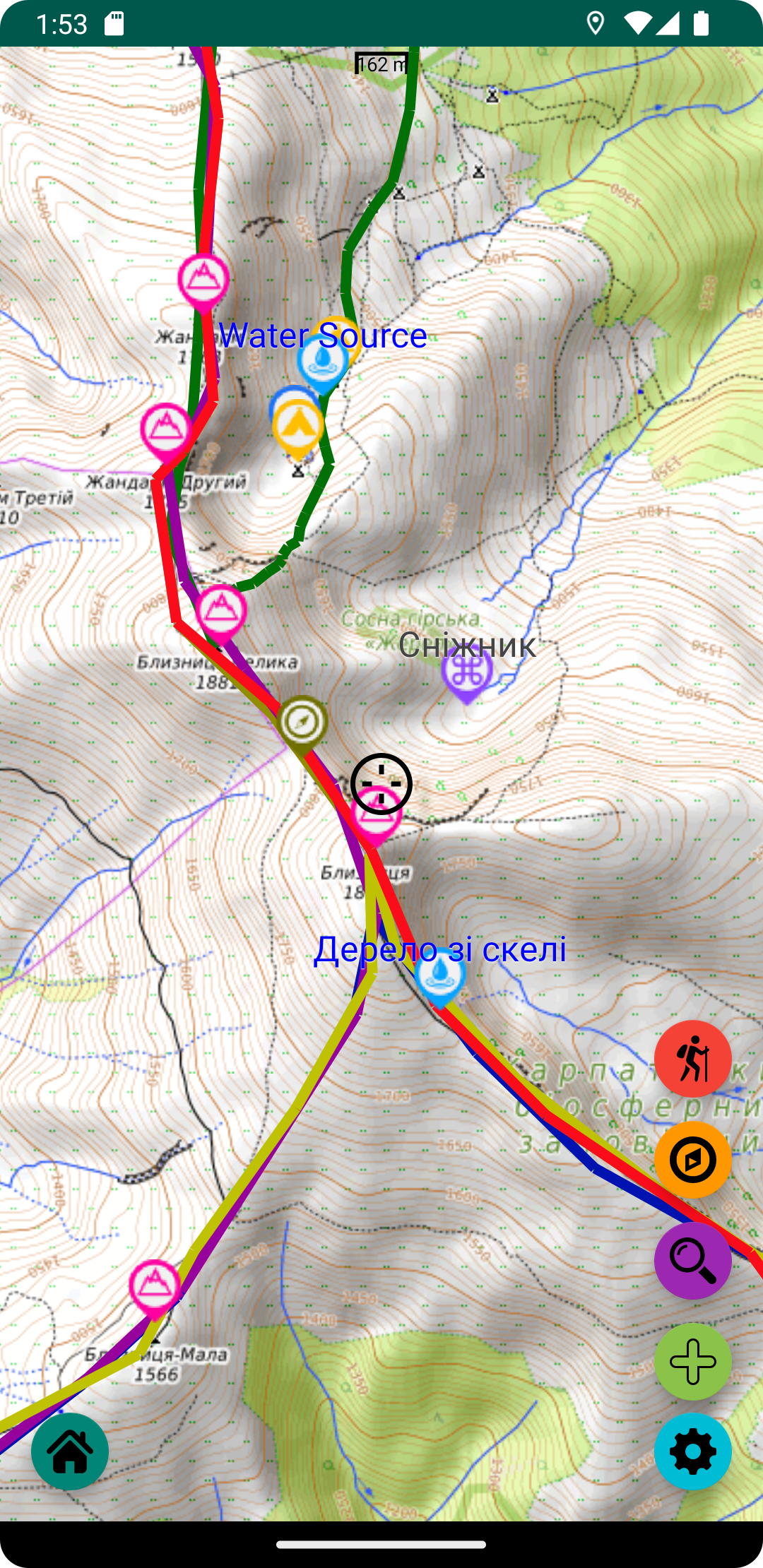 "Trekking Carpathians" - Mobile application
A unique mobile application created specifically for hiking in the Ukrainian Carpathians. The developer of the application himself likes to travel through the Carpathians and developed this mobile application for himself and for all Ukrainians and foreign guests. With this app, you can choose a route for your hike and walk it from start to finish using the app as a navigator. You can always use this app as a guide during your hike. It has information about the weather, surrounding settlements, transport, etc. The app also has functions for communicating with other travellers - chat and forum.
Рекомендуємо здійснювати самостійні походи лише при наявності досвіду та гарно продумавши маршрути. Якщо ж у вас не достатньо досвіду, немає компанії або просто не хочете перейматися організаційними питаннями, приєднуйтесь до походів Карпатами з клубом
Кулуар
.
А закупити все необхідне спорядження можете на сайті туристичного магазину
X-zone
.
Developer
My name is Roman Gelembjuk. I have two hobbies - programming and hiking in the beautiful Carpathians. I founded the project "Trekking Carpathians" in 2019 and have been developing this platform independently until now. I have created a website and mobile apps for Android and iOS/iPhone called "Trekking Carpathians". All this is available free of charge to all travellers in the Ukrainian Carpathians.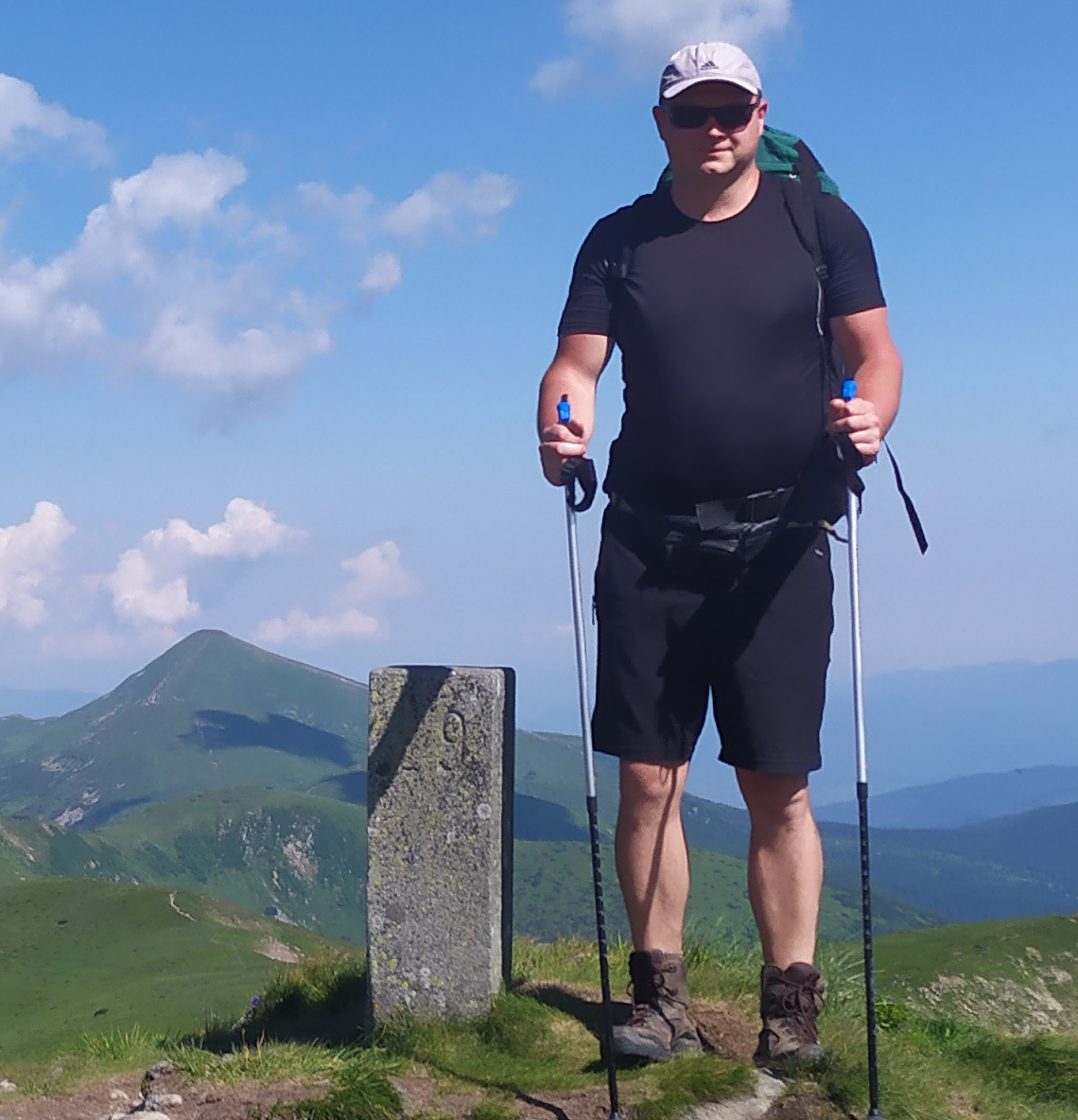 Support this project
You can help develop this project. The easiest thing you can do is subscribe to channels and pages in social networks
You can also support this project financially
На карту Приватбанку
Карта Приватбанка
4149 6293 0134 6219
Гелемб'юк Роман