Arshitsa ridge. Myslivka - Osmoloda
Gorgani. Myslivka village - Gorgan-Ilemsky - Arshitsa traverse - Rosokhan lake - Osmoloda
Two-three-days hike in Gorgans massif. Start from the village of Myslivka, completion in the village of Osmoloda. Passes along the ridge Arshitsa, but not the ridge itself, it is the traverse. There are strong thickets on the ridge, it is difficult to walk. On the route there is the Lake Rosokhan.
Guides on this route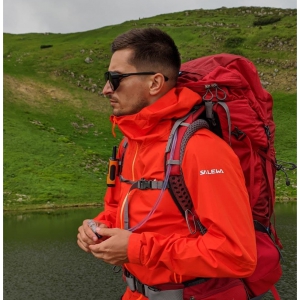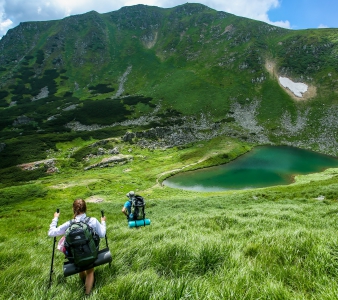 Карпати Тур
Авторські тури, які змінюють свідомість. Фізичне та психологічне перезавантаження. Здоровий Еко простір.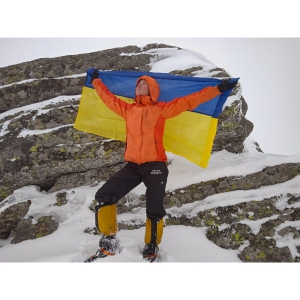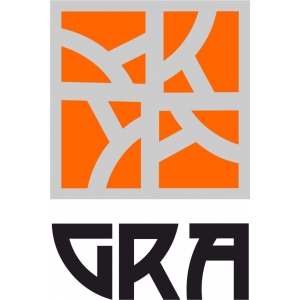 GRA
GRA – твій гірський провідник. Побачимо світ разом!
3D video animation of this route