Pip-Ivan Chornohirsky from the village of Dzembronya
Climb the mount Pip Ivan Chornohirsky from the village of Dzembronya
19.4 km
2 days
Level: Amateur
Weather forecast in settlements around the route:

Climb the Mount Pip Ivan Chornohirsky from the village Dzembronya through the mount Vuhatyi Kamin. Return through the mountain Smotrych. Alternatively, when reaching the top of Pip Ivan, you can go down another route to the village of Shibene, despite the lake Maricheika. Some pass whose route for the day (with a return to the village of Dzembronya). But it is difficult, better with an overnight stay, for example on the "bridge", the transition between Vuhaty Kamen and the Chornogora ridge itself. It is difficult to get to Dzembronya by public transport. For 2020 there are no regular buses.
Guides on this route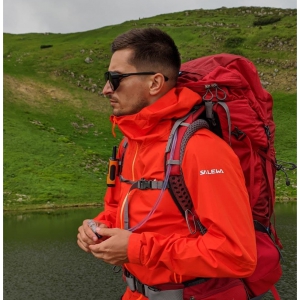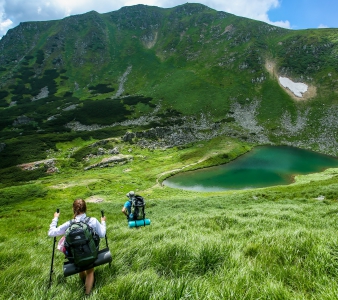 Карпати Тур
Авторські тури, які змінюють свідомість. Фізичне та психологічне перезавантаження. Здоровий Еко простір.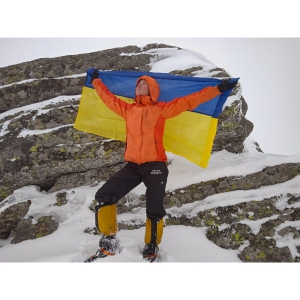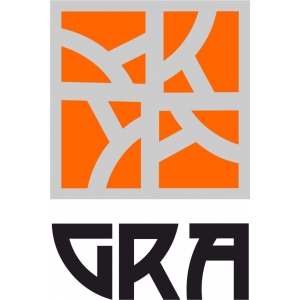 GRA
GRA – твій гірський провідник. Побачимо світ разом!
3D video animation of this route