Krynta-Skupova Range, Hungarian Rocks
Hike to the Mount Skupova and Hungarian Rocks. From the Zelene village to the village of Krasnik
Hike to the popular peak of Skupov, near Verkhovyna. Krinta-Skupova ridge On the route a popular object - Hungarian rocks. Start from the village of Zelene. You can get there by public transport from Verkhovyna.
guidesofthisroute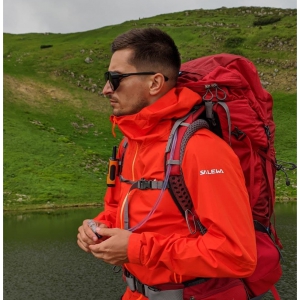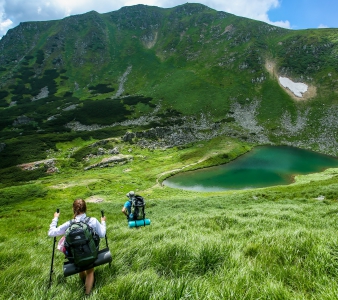 Карпати Тур
Авторські тури, які змінюють свідомість. Фізичне та психологічне перезавантаження. Здоровий Еко простір.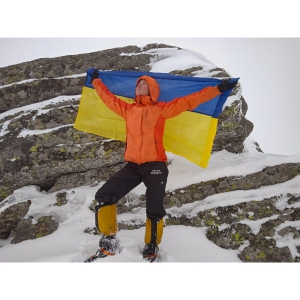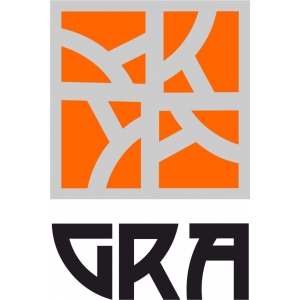 GRA
GRA – твій гірський провідник. Побачимо світ разом!
3D video animation of this route