v. Dora - Sinyachka, across the rock White Stone
From the village Dora near the Yaremche to the mount Sinyachka, despite the rock
22.8 km
7 hours
Level: Amateur
Weather forecast in settlements around the route:

White Stone is a rock in Dora, which is a village in Yaremche. The rock is located nearby, about 2-2.5 hours walk from the trail. Then you can go along this ridge to the mountain Sinyachka. What is interesting about this route: it is simple, and although it is 20 km in total, can be easily walked in a day. After the White Stone you can go to the ridge along the dirt road.
Guides on this route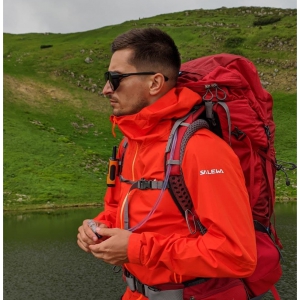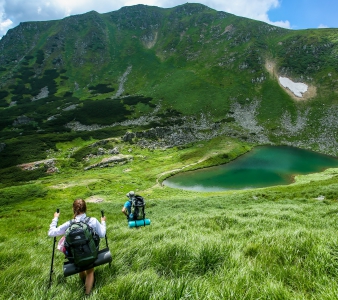 Карпати Тур
Авторські тури, які змінюють свідомість. Фізичне та психологічне перезавантаження. Здоровий Еко простір.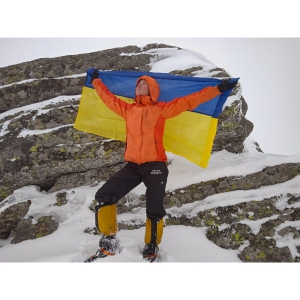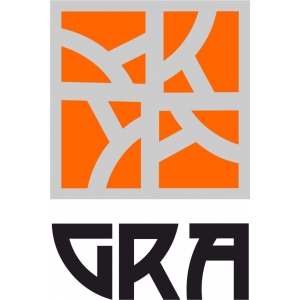 GRA
GRA – твій гірський провідник. Побачимо світ разом!
3D video animation of this route