The mount Kljuch. Monument to the USS
Skole - Lake Zhuravlyne - Klyuch - Tomb of Sich Riflemen – Yavorinka - Skole
Start from the town:
Skole
31.1 km
2 days
Level: Amateur
One- or two-day hike on the outskirts of Skole. The route can be significantly shortened if you go out and return to the village of Kamyanka. There are two mountain lakes on the route - Zhuravlyne and Polyanytske. Several falls, including Kamyanka waterfall. The route passes through the Klyuch mountain, under which the historical battles of the Sich Riflemen took place, as evidenced by the tomb and a memorial sign.
Guides on this route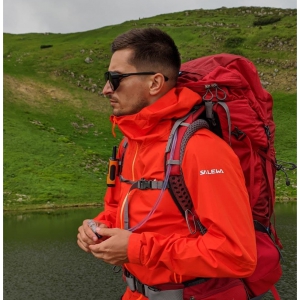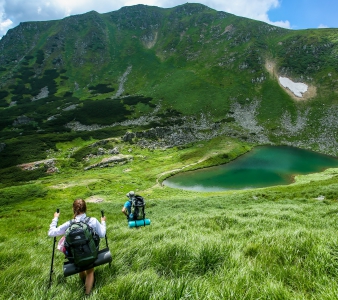 Карпати Тур
Авторські тури, які змінюють свідомість. Фізичне та психологічне перезавантаження. Здоровий Еко простір.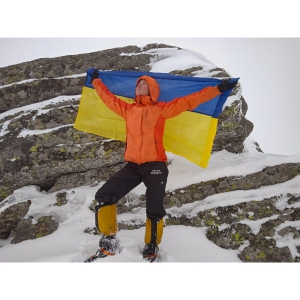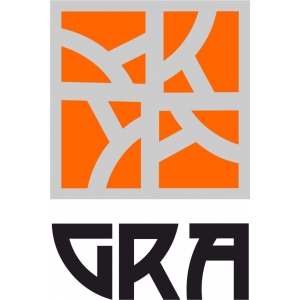 GRA
GRA – твій гірський провідник. Побачимо світ разом!
3D video animation of this route