The highest peaks of the Pokutsko-Bukovynian Carpathians
Verkhovyna - Gaboryanska - Gregit - Rotilo - Horde - Kityluvka - Kryvyi Rih
38.8 km
3 days
Level: Amateur
Weather forecast in settlements around the route:

A two-three-day trekking through the peaks and meaows of the Pokutsko-Bukovynian massif of the Carpathians in the area of Verkhovyna-Kryvopillya. You can go from Verkhovyna or in the opposite direction from Kryvopillya
guidesofthisroute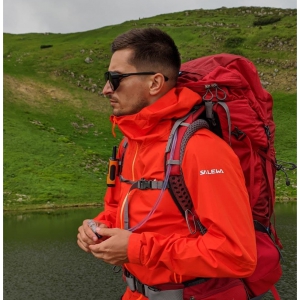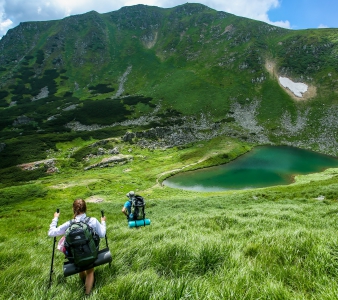 Карпати Тур
Авторські тури, які змінюють свідомість. Фізичне та психологічне перезавантаження. Здоровий Еко простір.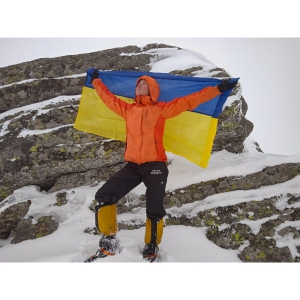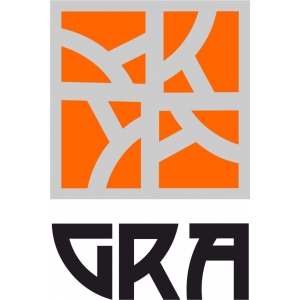 GRA
GRA – твій гірський провідник. Побачимо світ разом!
3D video animation of this route