Stretched Stones and Smugar Falls
Walking route in Kosiv district. On the route tourist attractions - Protyate Kaminnia and Smugarsky waterfalls
15.9 km
8 hours
Level: Beginner
Weather forecast in settlements around the route:

Route on the border of Chernivtsi and Ivano-Frankivsk regions. Not far from the towns of Vyzhnytsia and Kuty. On the route there are well-known tourist attractions - Protyate Kaminnia and Smugarski waterfalls
Guides on this route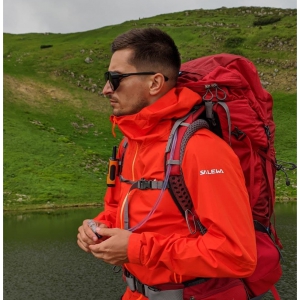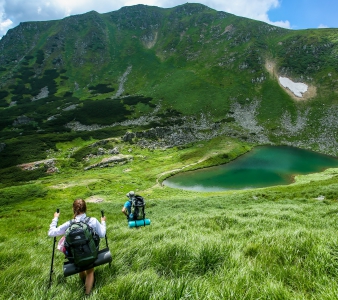 Карпати Тур
Авторські тури, які змінюють свідомість. Фізичне та психологічне перезавантаження. Здоровий Еко простір.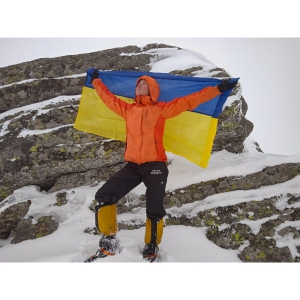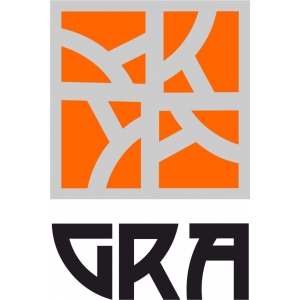 GRA
GRA – твій гірський провідник. Побачимо світ разом!
3D video animation of this route