Svydivets. From south to north through Opresha
A sparsely populated route through the interior of Svydovets. Across Mount Opresha.
50.8 km
4 days
Level: Experienced
Peaks on the route:
Velikiy Kotel
,
Herishaska
,
Dohyaska
,
Ворожеска
,
Unharyaska
,
Troyaska
,
Matiyaska
,
Opresha
,
Kurpeny
,
Pleska Unhursyka
,
Pleshka
Weather forecast in settlements around the route:

The route begins in the village of Kobyletska Polyana. It is difficult to get to this village by public transport. There is no information about available routes at the moment. The nearest settlement with a reliable transport connection is the village of Velykyi Bychkiv, 10 km from Kobyletska Polyana. The route passes through the inner ridge of the Svydivets massif. The route is not marked, but the trails and roads are clearly visible. The last part of the route passes along the main ridge of Svydivets and descends to the village of Chorna Tysa. You can go this route in the opposite direction.
Guides on this route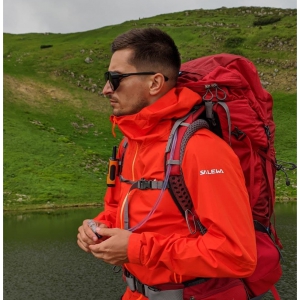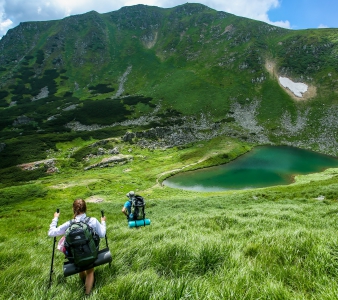 Карпати Тур
Авторські тури, які змінюють свідомість. Фізичне та психологічне перезавантаження. Здоровий Еко простір.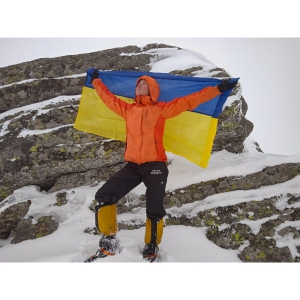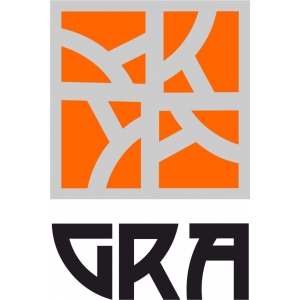 GRA
GRA – твій гірський провідник. Побачимо світ разом!
3D video animation of this route