Waterfalls in Gorgany. Manyavsky and others
Four waterfalls. Manyavsky, Bukhtivetsky, Krapelkovy, Dzvinka
One-two-day hike through one of the best and most popular waterfalls in the Carpathians. The mountains themselves are small. There are no significant height differences. Start from the village of Manyava. Manyavsky waterfall, then a group of waterfalls: Bukhtivetsky, Krapelkovy, Dzvinka. Here you can spend the night if desired.
Guides on this route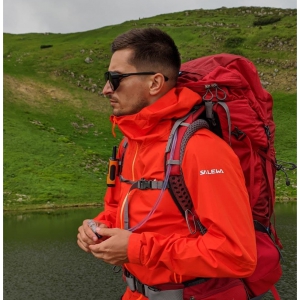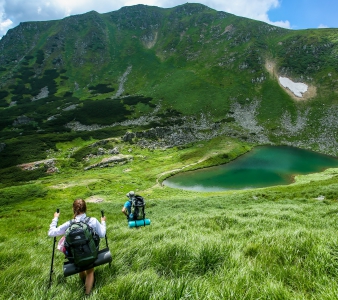 Карпати Тур
Авторські тури, які змінюють свідомість. Фізичне та психологічне перезавантаження. Здоровий Еко простір.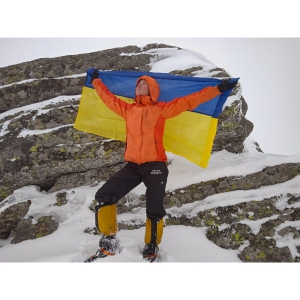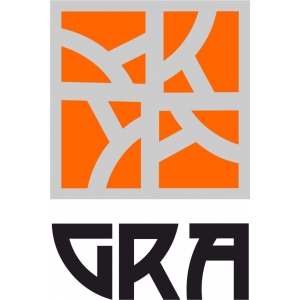 GRA
GRA – твій гірський провідник. Побачимо світ разом!
3D video animation of this route