Pip-Ivan Chornohirsky from the village of Shibene
Shibene village - Mount Pip Ivan Chornohirsky
10.9 km
10 hours
Level: Amateur
Weather forecast in settlements around the route:

This is the route to climb the mountain Pip-Ivan Chornohirsky from the village Shibene. Or descent from the mountain to the village. If you use this route for ascent, you can use it for return , or go to other routes on the Chornogora ridge. The descent will take 4-5 hours. Rise - up to 10 hours. You can go up overnight, for example, near Lake Maricheika.
Guides on this route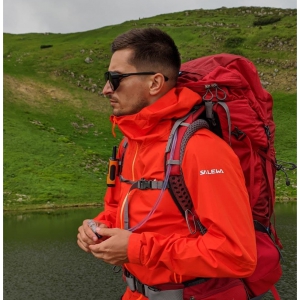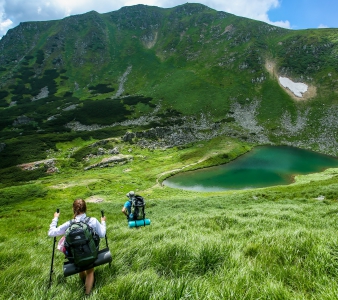 Карпати Тур
Авторські тури, які змінюють свідомість. Фізичне та психологічне перезавантаження. Здоровий Еко простір.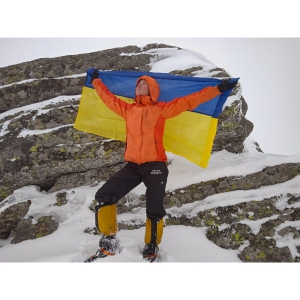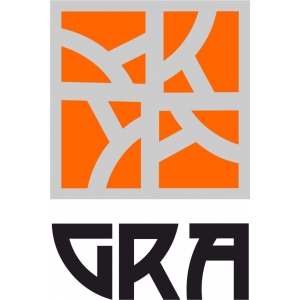 GRA
GRA – твій гірський провідник. Побачимо світ разом!
3D video animation of this route