Chornogora from the village of Hoverla
Climb the Chornogora ridge from the village of Hoverla, Rakhiv district.
32.1 km
2 days
Level: Amateur
Weather forecast in settlements around the route:

Route for ascent to the Chornohirsky ridge from the Rakhiv district, Transcarpathian region. This route should be used if you get to the village of Hoverla easier than to other towns in this area. It takes a long time to get here by public transport, unless you are already in Rakhiv or traveling from other places in the Transcarpathian region.
Guides on this route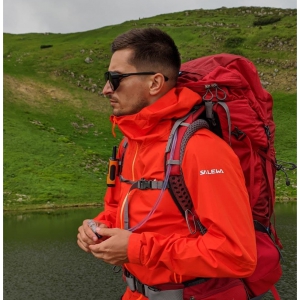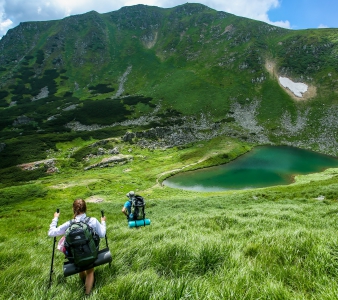 Карпати Тур
Авторські тури, які змінюють свідомість. Фізичне та психологічне перезавантаження. Здоровий Еко простір.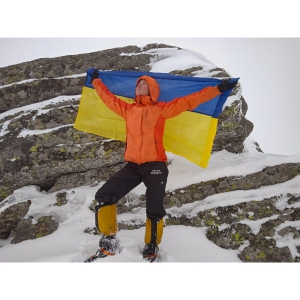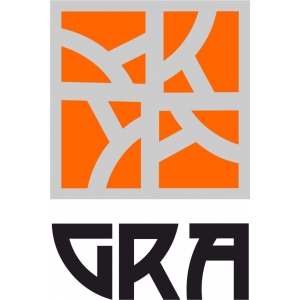 GRA
GRA – твій гірський провідник. Побачимо світ разом!
3D video animation of this route