Svydivets massif, Blyznytsia mountain from Yasinya
Start from Yasinya, descent to the village of Chorna Tysa, or vice versa. Mount Bliznytsia, Gendarme, through the resort of Dragobrat
33.0 km
2 days
Level: Amateur
Weather forecast in settlements around the route:

The highest peak of the Svydivets massif is the Mount Blyznytsia. It also passes through several other famous peaks of Svydivets. The route starts in the town Yasinya, ends in the neighboring village Chorna Tysa. Or vice versa. You can spend the night on the Lake Ivor or the Lake Vorozheska. The route passes through the resort of Dragobrat.
Guides on this route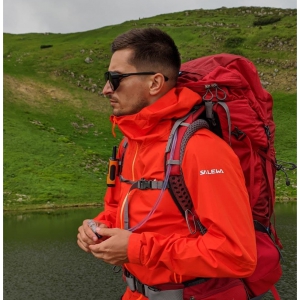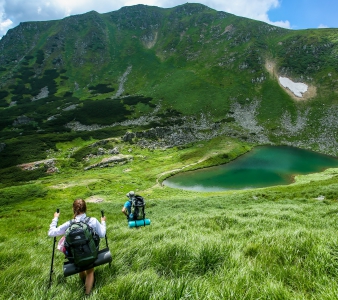 Карпати Тур
Авторські тури, які змінюють свідомість. Фізичне та психологічне перезавантаження. Здоровий Еко простір.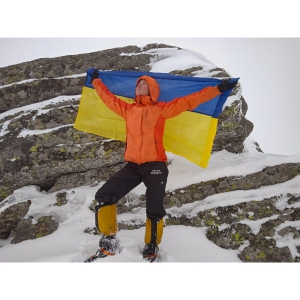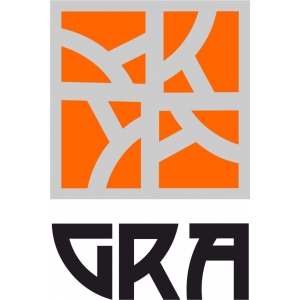 GRA
GRA – твій гірський провідник. Побачимо світ разом!
3D video animation of this route