High Gorgany from the village of Stara Huta
Peaks - Igrovets, Vysoka and Syvulya from the village of Stara Huta for 2 nights
44.4 km
3 days
Level: Amateur
Weather forecast in settlements around the route:

Start from the village Stara Guta, ascent to the Borevka polonyna. From there, climbing the Igrovets and Vysoka and back. Overnight on the Borevka polonyna. Climb the Syvulya along the ridge. Wonderful landscapes. Fortification of the First World War on the ridge. Transition to the Ruschina polonyna and night here. Return to Guta another way. It is possible to move to other routes and complete the hike in the village Bystritsa or Osmoloda
Guides on this route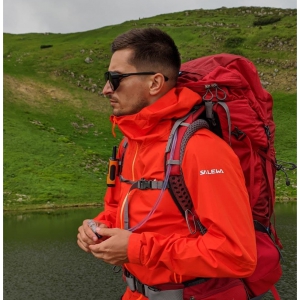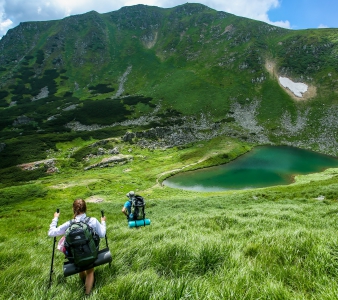 Карпати Тур
Авторські тури, які змінюють свідомість. Фізичне та психологічне перезавантаження. Здоровий Еко простір.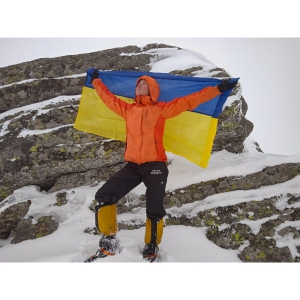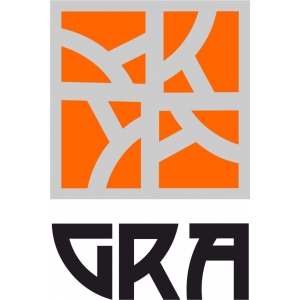 GRA
GRA – твій гірський провідник. Побачимо світ разом!
3D video animation of this route