Three-day hike in Gorgans. From the village of Osmoloda to Mount Syvulya and the descent to the village of Bystrytsia through the Legion Pass
45.1 km
3 days
Level: Amateur
Weather forecast in settlements around the route:

One of the options for crossing the high Gorgans from the village Osmoloda to the village Bystritsa. Or vice versa. One night on the Borevka polonyna, the other on the Rushchyna polonyna. Passes the popular monument of the First World War - Legion Pass. Partly passes the "old border" (between Poland and Czechoslovakia in the interwar period). This route intersects with other routes in the area of the Borevka polonyna and the Rushchina polonyna. It is possible to transfer to other routes and return to Osmoloda or end the hike in the village of Stara Guta.
Guides on this route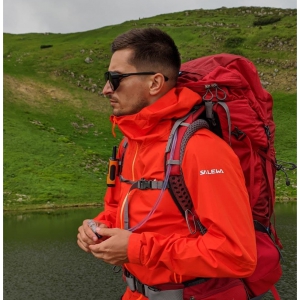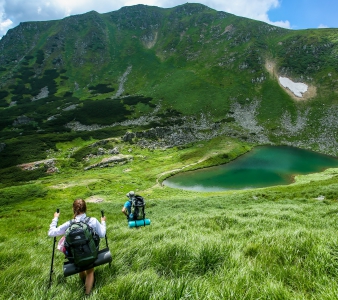 Карпати Тур
Авторські тури, які змінюють свідомість. Фізичне та психологічне перезавантаження. Здоровий Еко простір.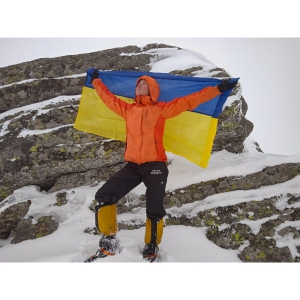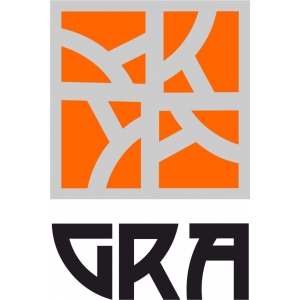 GRA
GRA – твій гірський провідник. Побачимо світ разом!
3D video animation of this route