Velyka Syvulya from Bystritsa
Climb the top of Syvulia (Velyka) from the village of Bystritsa. Overnight in Rushchina, return through the Tavpyshirka ridge
37.4 km
3 days
Level: Amateur
Weather forecast in settlements around the route:

A three-day hiking to the Gorgany massif to the popular Syvulia peak. Overnight in the Rushchyna polonyna near the source of the Bystrytsia Solotvynska River. Start in the village of Bystritsa and returning there. On the route - Salatruk waterfall and the Hell tract.
Guides on this route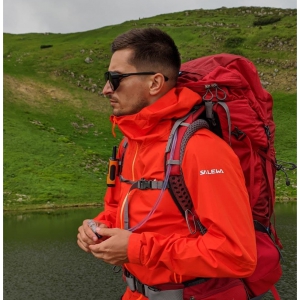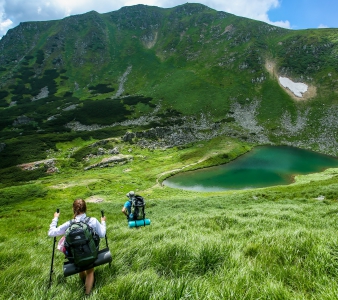 Карпати Тур
Авторські тури, які змінюють свідомість. Фізичне та психологічне перезавантаження. Здоровий Еко простір.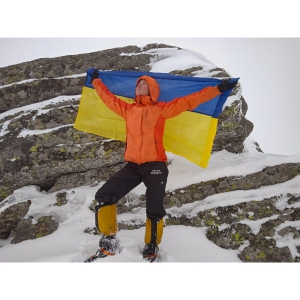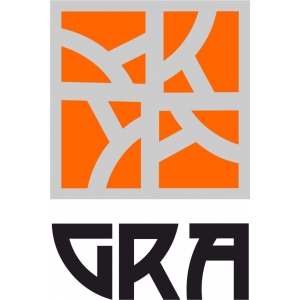 GRA
GRA – твій гірський провідник. Побачимо світ разом!
3D video animation of this route