Manyava. Waterfall and monastery
Hike from the center of the village of Manyava to the Manyava waterfall in a round to the monastery
24.3 km
6 hours
Level: Beginner
Weather forecast in settlements around the route:

The route goes to Manyava waterfall. Then in a circle through the woods to Manyavsky monastery (monastery). You can go to the monastery by another road. Go back to the village of Manyava and then to the monastery. You can continue the route from the waterfall through the forest when "there is time and inspiration". The route also includes a tour of Zamlatsky waterfall, and Manyavsky spikes - small cascading waterfalls
Guides on this route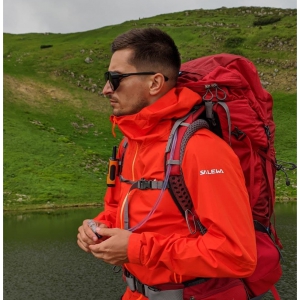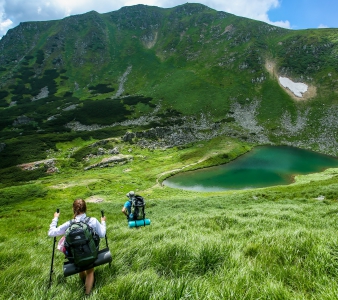 Карпати Тур
Авторські тури, які змінюють свідомість. Фізичне та психологічне перезавантаження. Здоровий Еко простір.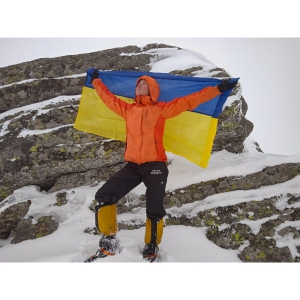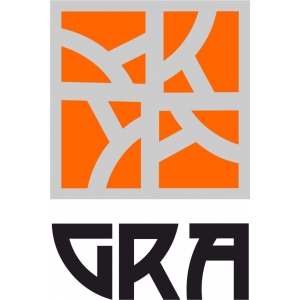 GRA
GRA – твій гірський провідник. Побачимо світ разом!
3D video animation of this route