Blyznytsi from Kvasy village
One-day hike from Kvasy to Svydivets, to Blyznytsia mountain
Start from the town:
Kvasi
21.8 km
8 hours
Level: Amateur
A short hike to Svydivets mountains. On Mount Bliznytsia (one of the two Bliznytsia). Start and return to the village of Kvasy
Guides on this route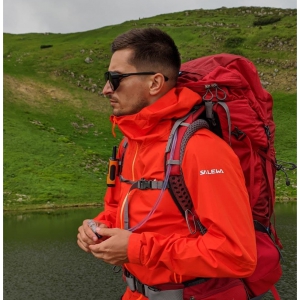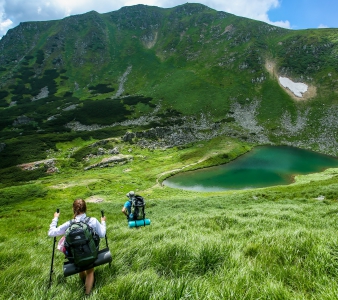 Карпати Тур
Авторські тури, які змінюють свідомість. Фізичне та психологічне перезавантаження. Здоровий Еко простір.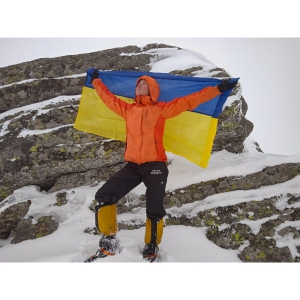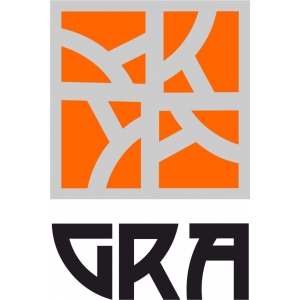 GRA
GRA – твій гірський провідник. Побачимо світ разом!
3D video animation of this route