Mount Sinyak from Bukovel
Walking route to Mount Sinyak from the resort of Bukovel
5.7 km
3 hours
Level: Beginner
Weather forecast in settlements around the route:

Walking route to Mount Sinyak from the resort of Bukovel. Return by the same route. Across Mount Bulchinyokha and Tomnatyk Mountain.
Guides on this route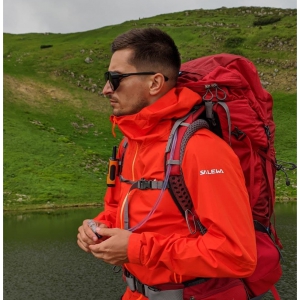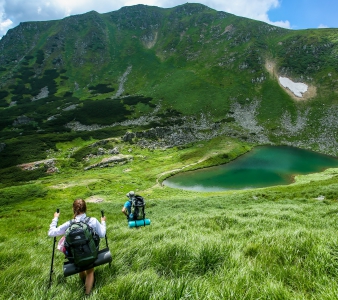 Карпати Тур
Авторські тури, які змінюють свідомість. Фізичне та психологічне перезавантаження. Здоровий Еко простір.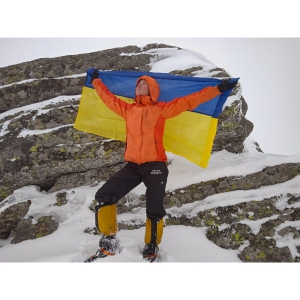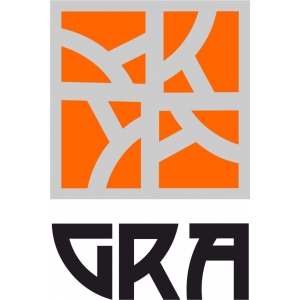 GRA
GRA – твій гірський провідник. Побачимо світ разом!
3D video animation of this route