Walking route from Zaroslyak
4.0 km
2 hours
Level: Beginner
The route starts near the Zaroslyak sports base. It must be reached from the village of Vorokhta. Own transport or private carriers. The carrier (taxi) can be found in Vorokhta at the station (car or train).
guidesofthisroute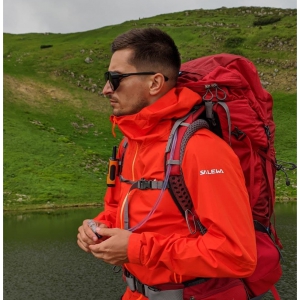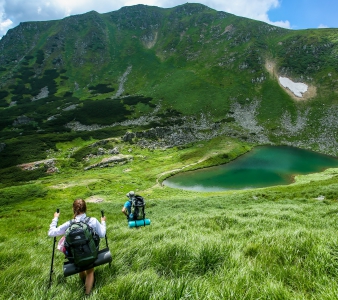 Карпати Тур
Авторські тури, які змінюють свідомість. Фізичне та психологічне перезавантаження. Здоровий Еко простір.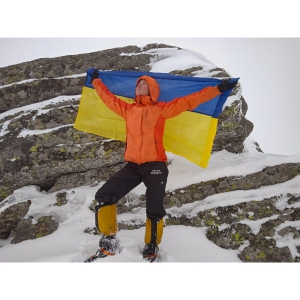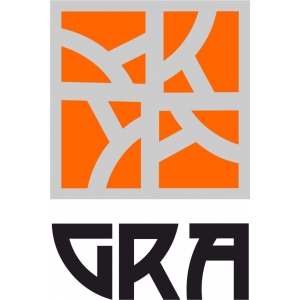 GRA
GRA – твій гірський провідник. Побачимо світ разом!
3D video animation of this route