Polonyna Dovha, Lake Ozirne near Bukovel
Near Bukovel, Dovha mountain polonyna.
34.4 km
2 days
Level: Amateur
Weather forecast in settlements around the route:

Easy hike with overnight stay. In the vicinity of Bukovel. There are great places to camp along the way. For example, near a small lake Ozerne on the stream Ozerny. Or on the Dovha meadow. Great for the first hike with an overnight stay.
guidesofthisroute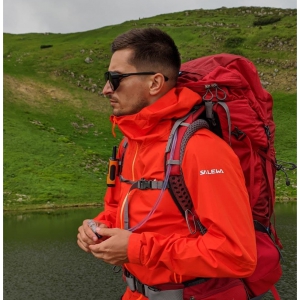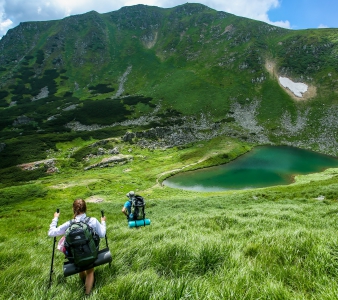 Карпати Тур
Авторські тури, які змінюють свідомість. Фізичне та психологічне перезавантаження. Здоровий Еко простір.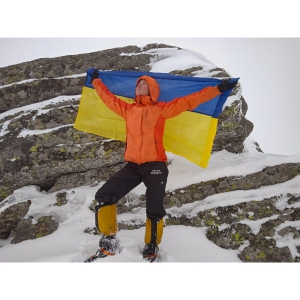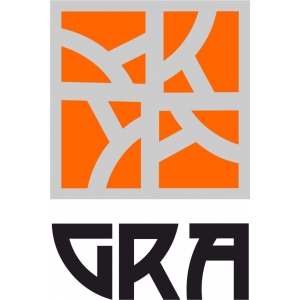 GRA
GRA – твій гірський провідник. Побачимо світ разом!
3D video animation of this route