Krasna Ridge is the beauty of the Polonyn Carpathians
Crossing the Krasna Range. From the village of Ust-Chorna to the village of Kolochava
34.4 km
3 days
Level: Amateur
Weather forecast in settlements around the route:

Two-three-day treking through the Krasna ridge . Polonyna Krasna is a mountain range in the Ukrainian Carpathians. Located in Tyachiv and (partially) Mizhhirya districts of Zakarpattia region. Polonyna Krasna is a part of Polonynsky Beskydy. It stretches from northwest to southeast in several successively connected arcs with numerous ridges (for example, the Krasny Verkh ridge, south of the village of Kolochava). From the west Polonyna Krasna borders with the valley of the river Terebli, from the east and northeast - with the valley of Teresva and Mokryanka, from the south and southwest - with the valleys of the rivers Luzhanka, Tereshilka and Krasny. The highest mountain in the massif is Siglansky (1563 m).
Guides on this route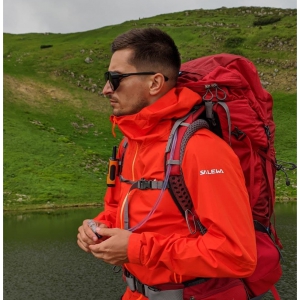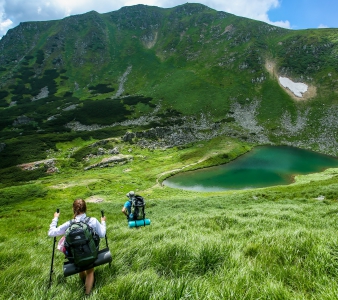 Карпати Тур
Авторські тури, які змінюють свідомість. Фізичне та психологічне перезавантаження. Здоровий Еко простір.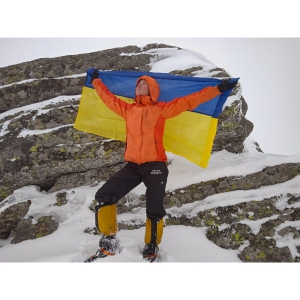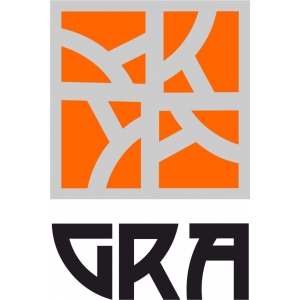 GRA
GRA – твій гірський провідник. Побачимо світ разом!
3D video animation of this route