Gorgani. Osmoloda - Myslivka
Osmoloda village - Moloda village - Yayko-Ilemske - Gorgan-Ilemsky - Myslivka village
Three-day hiking in Gorganans massif. From the village of Osmoloda to the village of Myslivka. On this route, special attention should be paid to water supply. From Mount Moloda to the foot of Gorgan-Ilemsky springs may not be found.
Guides on this route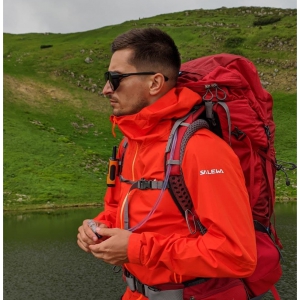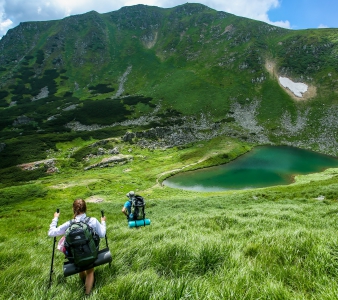 Карпати Тур
Авторські тури, які змінюють свідомість. Фізичне та психологічне перезавантаження. Здоровий Еко простір.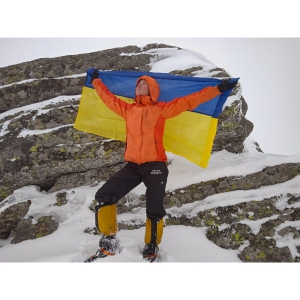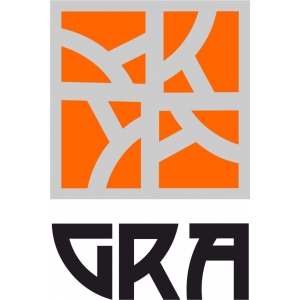 GRA
GRA – твій гірський провідник. Побачимо світ разом!
3D video animation of this route