Lake Rosokhan, Arshitsa ridge
Glimbing the ridge Arshitsa, despite the lake Rosokhan
14.2 km
10 hours
Level: Amateur
One-day hike from the village of Osmoloda. To Lake Rosokhan and higher on the ridge Arshitsa. And return by same way This route does not include a hike along the Arshitsa ridge, only an climbing it and a descent along the same path. The length of the route is indicated in one direction only.
Guides on this route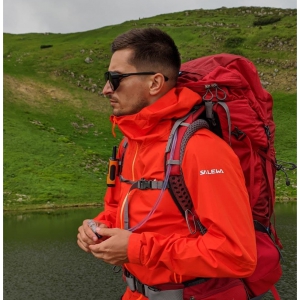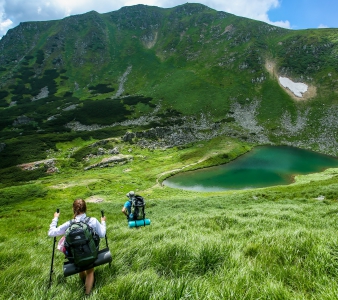 Карпати Тур
Авторські тури, які змінюють свідомість. Фізичне та психологічне перезавантаження. Здоровий Еко простір.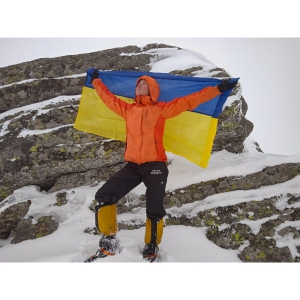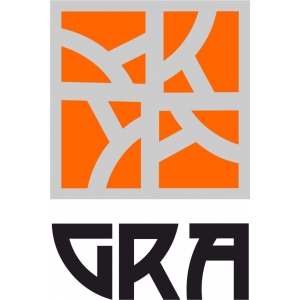 GRA
GRA – твій гірський провідник. Побачимо світ разом!
3D video animation of this route