Crossing the Sokilsky ridge. Kosiv region
Easy hike on the low Sokilsky ridge. Near the own of Kosiv. Beginning in the village of Sokolivka, ending in the village of Tudiv, near Vyzhnytsia.
Guides on this route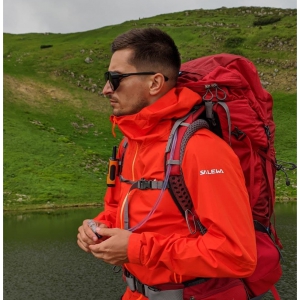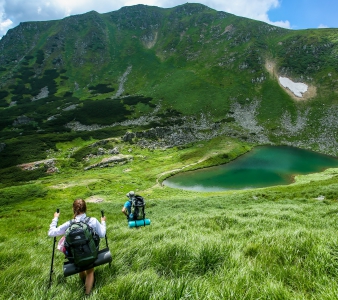 Карпати Тур
Авторські тури, які змінюють свідомість. Фізичне та психологічне перезавантаження. Здоровий Еко простір.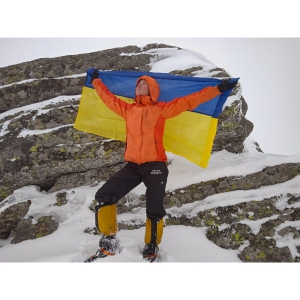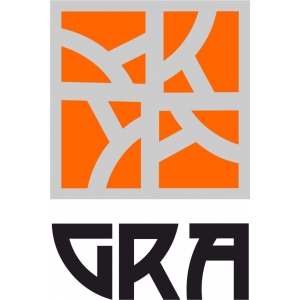 GRA
GRA – твій гірський провідник. Побачимо світ разом!
3D video animation of this route