Written Stone. Bukovets - Verkhniy Yaseniv
Bukovets village - Kopilash mountain - Pisany Kamin mountain - Verkhniy Yaseniv village
11.6 km
6 hours
Level: Beginner
Weather forecast in settlements around the route:

The route to a popular and mystical place - the rocks of the Pisanyj (Written) Stone.
Guides on this route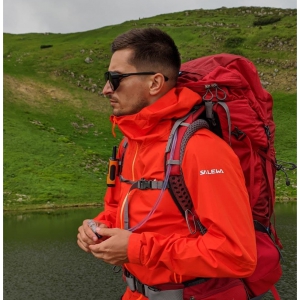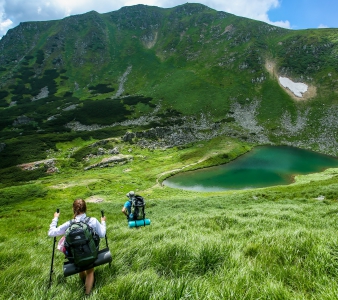 Карпати Тур
Авторські тури, які змінюють свідомість. Фізичне та психологічне перезавантаження. Здоровий Еко простір.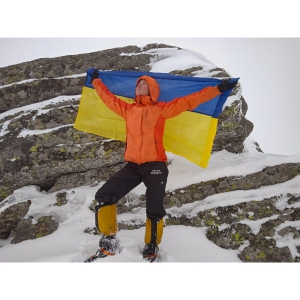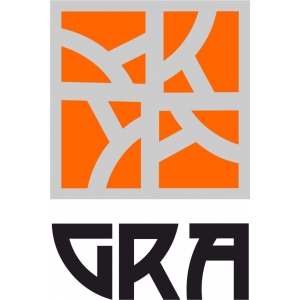 GRA
GRA – твій гірський провідник. Побачимо світ разом!
3D video animation of this route