Kostel and Rokita from Mykulychyn
Climb the peaks of Kostel (Gorgan) and Rokita from the village of Mykulychyn
21.6 km
10 hours
Level: Beginner
Weather forecast in settlements around the route:

One-day hike from the village of Mykulychyn to the local peaks of Kostel and Rokyta. You can spend the night near the top of Rokita. At the top of Mount Kostel there are small rocks, which offer a view of the whole of Mykulychyn
Guides on this route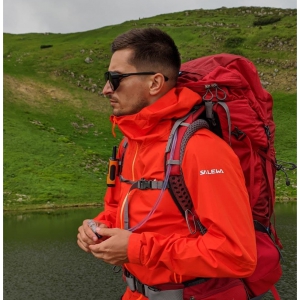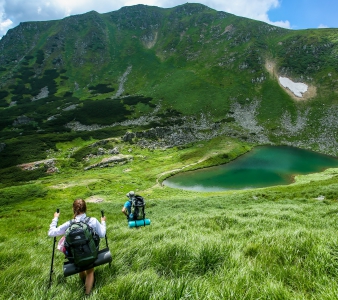 Карпати Тур
Авторські тури, які змінюють свідомість. Фізичне та психологічне перезавантаження. Здоровий Еко простір.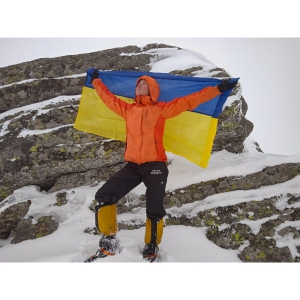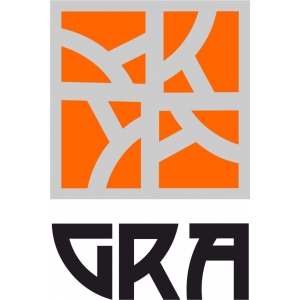 GRA
GRA – твій гірський провідник. Побачимо світ разом!
3D video animation of this route